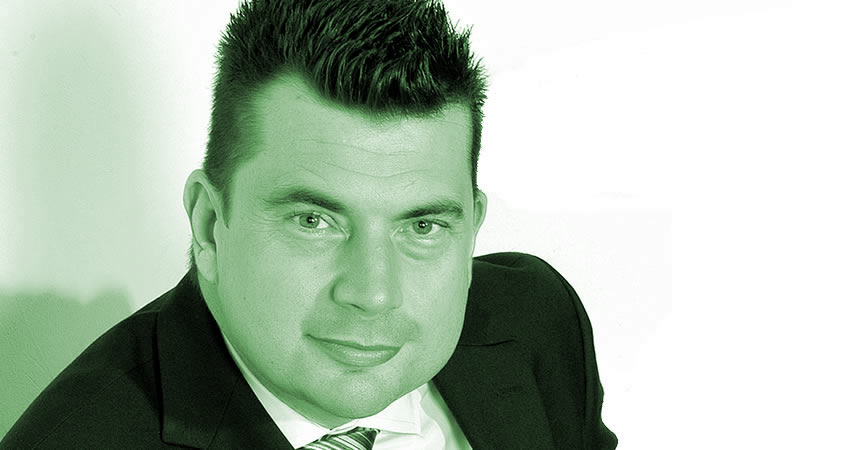 Peter Sherry
I'm managing director of Tatton Solutions and a business leader – a skilled business-development professional, highly experienced in the learning and recruitment sectors.
I am a proven enabler of learning-driven business change. I have accrued specific experience working with organisations in recruitment, workforce management and talent management.
I help UK organisations to prepare for the apprenticeship levy, which changes how apprenticeships are funded and applies to all employers with a pay bill of over £3 million. I work with organisations – in particular colleges, employers and recruitment companies – to enable them to understand how to access their apprenticeship funds and, crucially, how to use those funds in the most effective way. I specialise in helping these organisations to establish their own learning business, in effect developing their own training/apprenticeships academy, to build a far more effective approach to learning.
Operating confidently at all organisational levels, I'm hands-on by nature – and have senior management experience that is matched (and balanced by) my operational skills.
I have outstanding knowledge of the work-based learning sector, up to and including MD/CEO level – especially in the creation and delivery of apprenticeship programmes and functional skills training. I also have in-depth knowledge of working with industry bodies such as the Skills Funding Agency, Local Enterprise Partnerships, the Association of Learning Providers, the European Social Fund and Ofsted.
My specialisations include: strategic development; bid-writing; process management; project management; stakeholder relations; skills and employment policy influence; market development; apprenticeships and training services development; training programme delivery modelling.
If you're looking for help with a skills strategy, to obtain funded training, implement or improve an apprenticeship programme – or you're a recruitment company looking to add training to its core services – then please feel welcome to get in touch and/or connect. I am available for projects and interim assignments, both in the UK and worldwide.