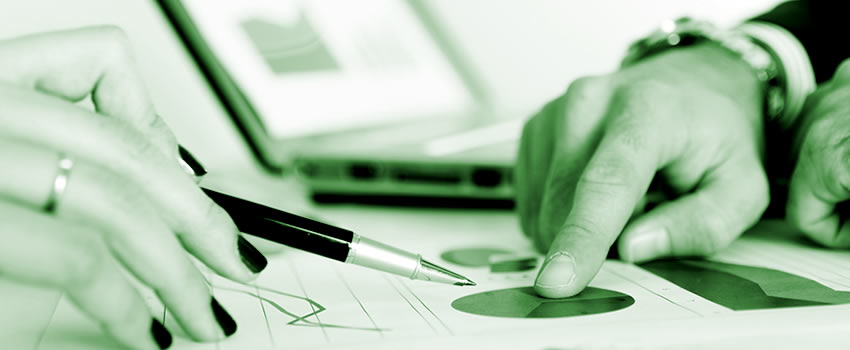 Benefit from our expertise
Our consulting services are all about improvement – making learning better. We have over twenty-five years' experience in improving organisational performance from which our clients can benefit.
As the saying goes, there are two types of company: the quick and the dead. No matter how great a company's team, there often comes a time when more expertise is needed – for a particular project or to enable specific business change. Without that additional expertise, progress can be too slow or costly mistakes are made – which either competitors exploit or render the company irrelevant or ineffective.
That's where Tatton Solutions can help. Our extensive experience in improving the way organisations learn is like no other. For us, improvement isn't just about the things which people learn, it's about the entire scope of skills acquisition – from strategy to budget.
We're as energised about revolutionising an organisation's financial training efficiency as we are about improving the skills of its workforce.
We have outstanding knowledge of the work-based learning sector, especially in the creation and delivery of apprenticeship programmes and functional skills training. We also have in-depth knowledge of working with industry bodies such as the Skills Funding Agency, Local Enterprise Partnerships, the Association of Learning Providers, the European Social Fund and Ofsted.
Every company is on a journey: our role is to transform how they learn, to help them get there fast, with fewer problems – and, crucially, more cost-effectively.