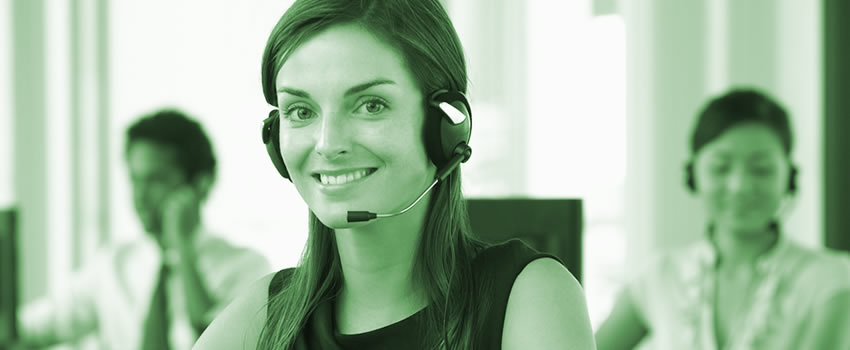 Learning to be a different kind of recruitment provider
Recruitment companies in particular can benefit from the way in which apprenticeships are funded – and, in doing so, offer compelling benefits to clients.
For recruitment companies, the case for establishing their own training academy for apprenticeships can be commercially rewarding.
In a sector with typically diminishing margins and tough competition, it's hard to be outside of the 'first finger first' manner of working. Differentiation is tough and clients are rightly demanding.
By establishing a training academy, not just for their own workforce but also for the recruits they provide to clients, recruitment companies can rise above the crowd and become a supplier that delivers a true skills acquisition and retention business. In addition, the resulting business model is one which is financially beneficial – not only to clients, but also to the recruitment business.
How Tatton Solutions can help
The journey to this new business model isn't simple. It's a regulated area fraught with risk – with little time or budget to afford mistakes.
Our experience and expertise can help recruitment companies through this process – navigating the snakes and ladders of transforming a business model into one which is not only more profitable but also more robust in the long term.
We can help recruitment companies create and implement a practical plan for change, and help them at every step along the way. We're also skilled at helping them to then position this service with their customer base, securing current clients and also winning new business.