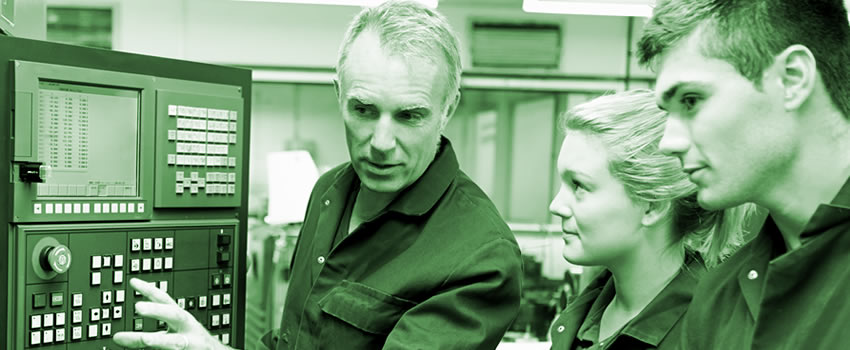 Apprenticeship programmes
Apprenticeships can be the most effective – and cost-efficient – way of bringing new people into an organisation.
Helping organisations to establish and run highly targeted and successful apprenticeship programmes is a foundation stone in Tatton Solutions' business.
We have specific expertise helping organisations provide the following skills to apprentices:
Business administration
Customer services
Food and hygiene
Health and safety
Manual handling
Manufacturing operations
Personal development
Warehousing and storage
We have a successful track record in the apprenticeships sector, not just connecting organisations with the most relevant training partner but also enabling them to establish and manage their own training academy. With changes in government funding, this can be one of the most cost-efficient ways of managing ongoing apprenticeship programmes – and it can deliver benefits right across the board.
Specialist advice, help and bandwidth
We provide outside expertise to the inside team, working with you to explore, understand and define your needs – then to establish an apprenticeship programme which is the perfect match for your business.