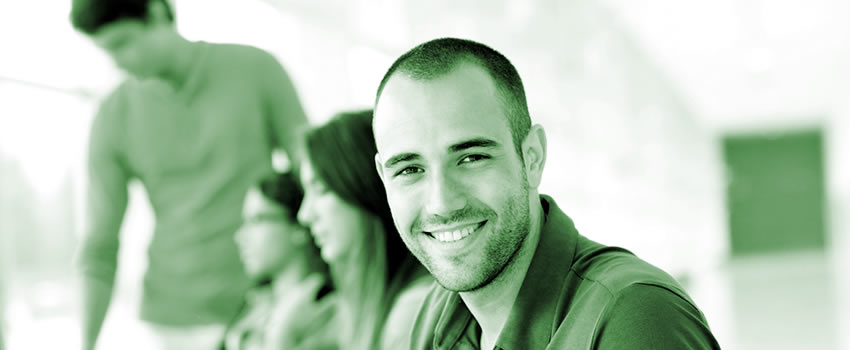 Pre-employment training
We are highly experienced at helping organisations train those joining a workforce to learn how to perform their roles in the most effective way.
It doesn't have to take weeks for new employees to 'get up and running' and 'learn the ropes'. Powerful pre-employment training programmes can prepare people to be productive faster, at lower cost than 'learning on the job' and with less impact on the performance of your current team.
We work with organisations to help them to establish a pre-employment training programme that's right for them – not only structuring learning so that joiners can be effective quickly but also helping to ascertain the most cost-efficient way to provide the training.
We're highly experienced at working with funding bodies, to secure any funding for learning to which your organisation may be entitled. We don't just offer advice, we do this at a practical and detailed level, saving you the time, hassle and effort of completing paperwork and meeting regulatory requirements.
In particular, we help organisations with:
Business administration training
Customer services training
Food and hygiene training
Health and safety training
Manual handling training
Manufacturing operations training
Personal development training
Warehousing and storage training