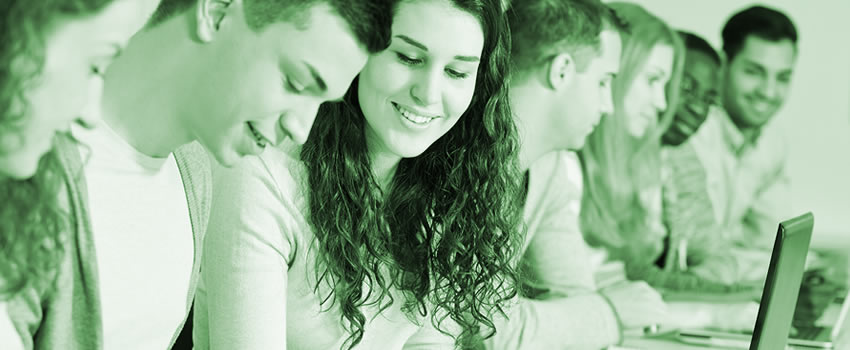 Clients and specialist sectors
While we work across almost all sectors, we have developed particular expertise in certain markets and with specific learning programmes.
Tatton Solutions works across most industry sectors – bringing benefits to those organisations in need of learning transformation.
We've developed specific expertise working with organisations with a significant employed workforce, especially where there is either a need for induction learning (perhaps pre-employment training or apprenticeship programmes) or ongoing work-based training (perhaps where there is a real need for compliance).
In particular, we help organisations with:
Customer services training
Business administration training
Food and hygiene training
Health and safety training
Manual handling training
Manufacturing operations training
Personal development training
Warehousing and storage training
Transforming organisations' approach to learning
In addition to providing training or helping to define learning strategies, a core service is to help organisations to radically improve the financial health of their learning and development. This can be in terms of efficiencies, but also by advising on available funding (and helping to realise those funding streams). More innovatively, we help organisations to reengineer learning and development departments into the organisation's own learning academy – this can not only improve learning but also provide the most effective access to available funds.