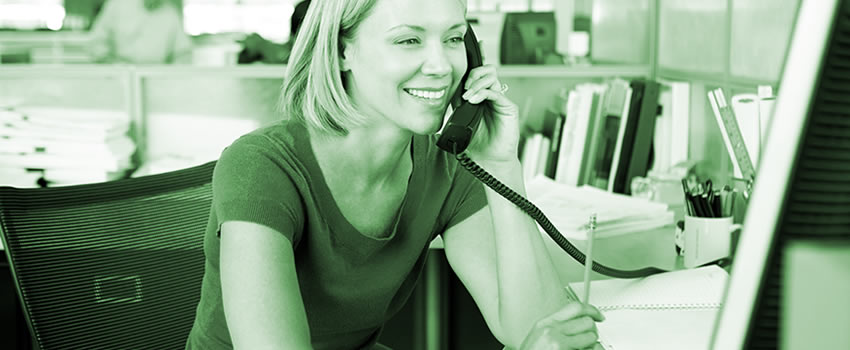 Recruitment services
Obscurant Recruitment, one of our group companies, is a specialist recruitment service which delivers a fast, personal service.
Obscurant Solutions was established by recruitment professional Heather Maxfield, to deliver 'a new, more personal kind of recruitment service'. Heather is a 30-year veteran of the UK's recruitment industry, with an enviable reputation for service and quality.
Market focus
Obscurant Recruitment is focused on specific industry sectors, hiring people for:
oil and gas jobs.
energy and utilities jobs.
engineering and technical jobs.
transport and logistics jobs.
business support jobs.
executive and director jobs.
A truly personal service
It's easy for someone to say that they offer a 'personal service' but what does that really mean? At Obscurant Recruitment, this means creating a bespoke service around the needs of the client – and then delivering that service in a friendly, honest way. So, Obscurant Recruitment works with clients to understand exactly what they want – and Obscurant Recruitment's managing director, Heather Maxfield, works personally on every single placement. (Heather's worked in recruitment for over 30 years, including a successful 20-year stint with one of the largest UK recruiters.)
What makes Obscurant Recruitment different?
Obscurant Recruitment doesn't go out of its way to be 'different' as such, but it does work hard to be the best. It always goes the extra mile – and something is never just 'good enough' as far as Obscurant Recruitment is concerned. It has to be right. The team is also genuinely experienced – all placements are worked on by time-served professionals who have developed real expertise.
Visit the Obscurant Recruitment website