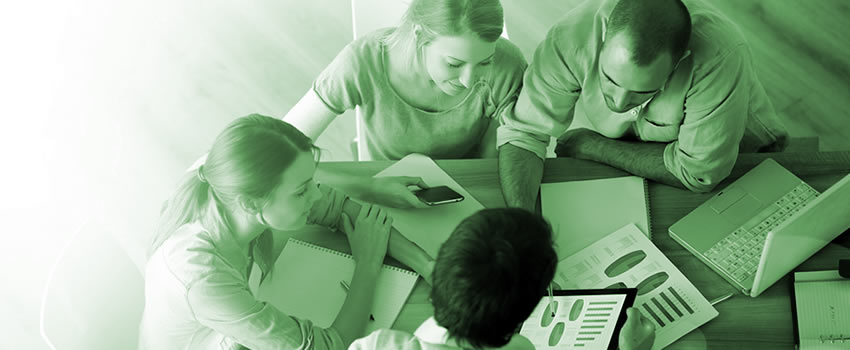 How we work
Tatton Solutions is very firmly not a company with a fixed approach. Every organisation is different; their learning needs are different – so our solutions are always different.
Learning is always about change – but it's not just how the learner needs to change. The organisation needs to change. New technologies deliver new ways of learning. Changes in available funding – and government strategy – influence priorities.
We're highly adept and experienced at understanding this complex melting pot of needs, challenges and opportunities.
Consultants first and foremost, we tackle every customer's needs with an open mind – but supported by a wealth of experience and knowledge. We explore the needs of the organisation, not just from the perspective of 'what needs to be learned' but 'where the organisation needs to go'. We don't limit ourselves to focusing on performance and productivity, we also aim to impact on that toughest of goals: financial health and performance.
We're team players, used to working at the highest level within commercial organisations, educational institutions and government departments. We work with an organisation to understand it, establish its aspirations – and even to explore unimagined possibilities.
More than anything, we're practically minded, hands-on enablers. We want to make change happen; to see improvements unfold and to be a key part of our customers' success – via more effective learning.