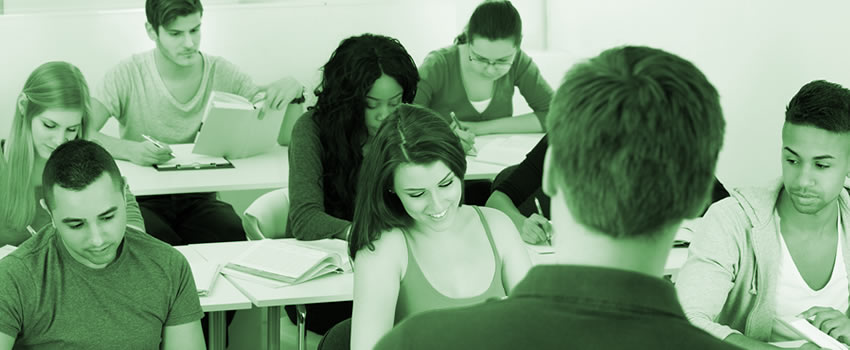 Learning makes us tick
Tatton Solutions is an organisation obsessed with getting learning right – making it as good as it can be, in every way.
Our background is entirely in skills acquisition – with management experience that spans both recruitment and learning. To us, the organisation's need to gather talent isn't a set of separate processes, they're arrows from the same quiver, whether that's hiring people, or making people perform better.
We're also extremely grounded. The effectiveness of learning is essential; there's no argument there – but it has to be affordable to the business. Affordability isn't an optional extra. So, cost-efficiency is as much at the heart of what we do as is improving efficiency and productivity. We don't just think about the skills an organisation needs to acquire, we also think about how that organisation will pay for it.
We're also not just invested in one part of the learning process or one form of learning – which is why we help organisations with everything from pre-employment training through to apprenticeship programmes and in-work training.
We believe that this unique view of things – the whole learning process, commercial not just educational – delivers significant benefits to our customers. We don't just make better learning – we make learning better.